Determined to provide industry-leading integrated audio testing services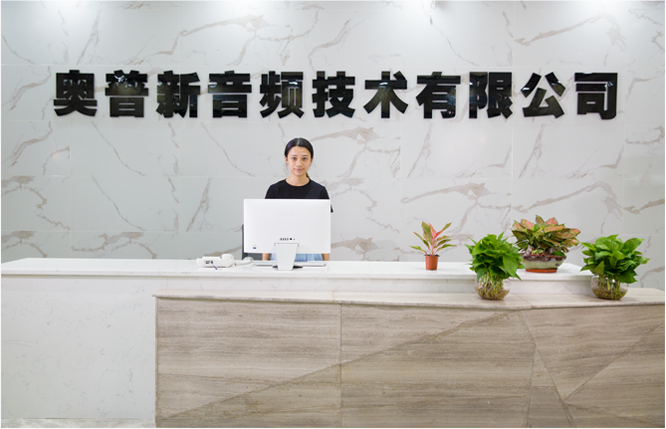 Audiobus is committed to serving as a one-stop provider of excellent audio test solutions, most extensive product line in the industry and comprehensive testing services. We always adhere to the highest quality standards in the development, production and sales of professional audio and electro-acoustic test equipment as well as automated audio acoustic test systems.
The company is headquartered in Songhu Huake Industrial Incubation Park, SongshanHu High-tech Zone, Dongguan City. It has professional independent products such as AD2000 series audio and electroacoustic testing instruments. Audiobus has advanced technical support and abundant industry experience in data acquisition and peripheral accessories, customized software development.
Audiobus as well as its R&D team with rich expertise, adhere to the principle of "high efficiency, high technology, and high cost performance", and are committed to building close partnerships with users to ensure high levels of customer satisfaction and fast feedback.
Audiobus attaches great importance to striving spirit, provides a platform for talented people, cultivation professional technical experts, and establishes a solid foundation for sustainable development.
Audiobus pursues excellence with the spirit of craftsmanship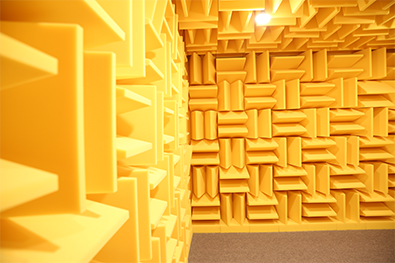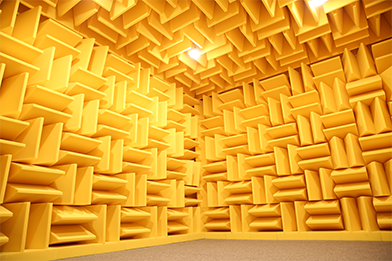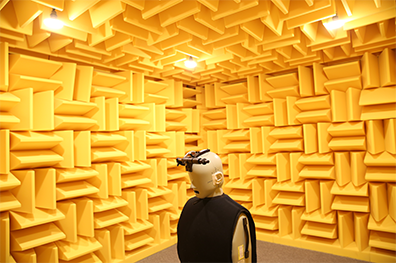 With more than 10 years of experience in the audio testing industry, Aopuxin has a professional R&D lab and a non-sounding room, which can provide free comprehensive testing services for users.
Our company's professional non-sounding chamber wall is made up of multi-layer sound-absorbing panels. The sound-absorbing tip is used as a sound-absorbing body, which has good anti-interference ability to external noise vibration. The sound absorbing tip is composed of a pointed ridge and a base that connects the fixed cusp. The sound absorbing tip is a gradual change of the special impedance, and the characteristic impedance of the tip end face is close to the characteristic impedance of the air, and gradually transitions to the characteristic impedance close to the sound absorbing material, thereby achieving the best sound absorbing effect.
Audiobus's corporate values
Audiobus attaches great importance to customer satisfaction
Audiobus adheres to the principle of innovation and open thinking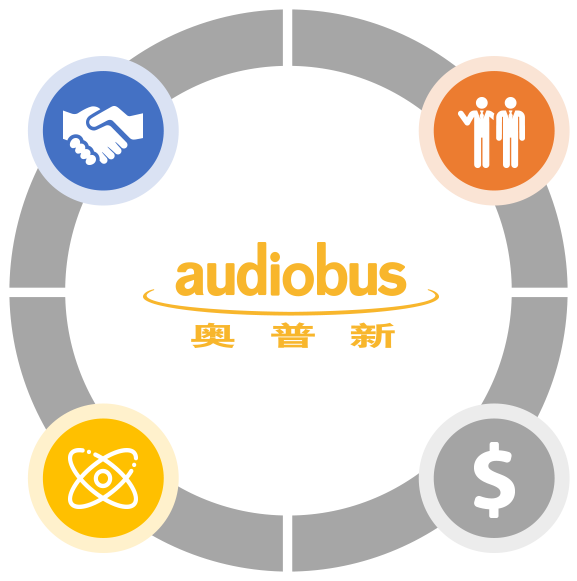 Audiobus attaches great importance to striving spirit
Audiobus adheres to the principle of honesty and good faith
Essentially improve product performance, achievements every intention entrusted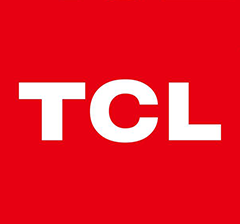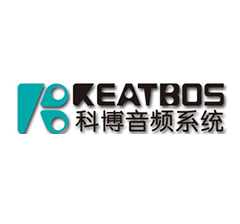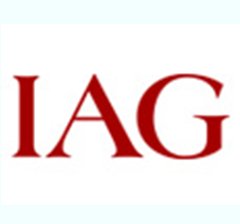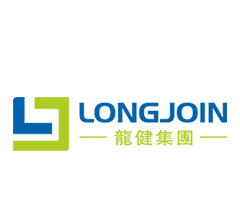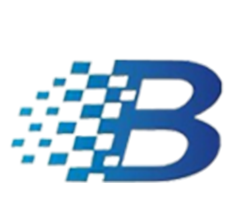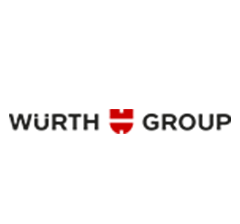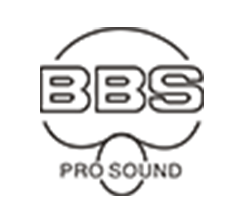 Audiobus is committed to lead the next revolution in the audio technology industry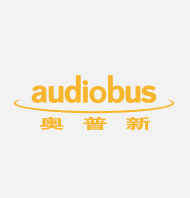 Company profile
As a professional technology company that integrates the development, production and sales of audio test instruments and sound measurement s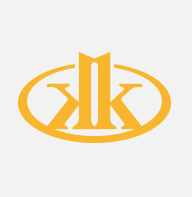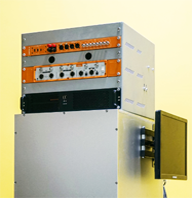 Audiobus speaker test system
Current speaker test practice has the following problems:noisy test site, low test efficiency, complicated operating system, manual listenin